Haven Center's Team of Experts
Our medical marijuana team is well respected by our peers.
Experts say that The Haven Center has built one of the most experienced teams applying for a Medical Cannabis license in the State. Our backgrounds and experience are at the tip of the spear and will position our dispensary to provide a state-of-the-art RMD for the patients. We have well respected, trusted and leading dispensary operators, patient education specialists, non-profit experienced CFO management, local board members, and cannabis cultivation experts, all aiming to create a BEST IN CLASS RMD to better support the needs of our patients.
All registered agents for The Haven Center are required by DPH regulations to undergo criminal background checks.
Team has already passed multiple rounds of background checks with the DPH, and we will ensure that the same due diligence is performed on all of our employees.
Our Legal Team
The Haven Center is guided by the leading medical cannabis minds in the industry. We have combined the energy and wisdom of the country's foremost medical cannabis specialists to develop a strong foundation of legal support and guidance.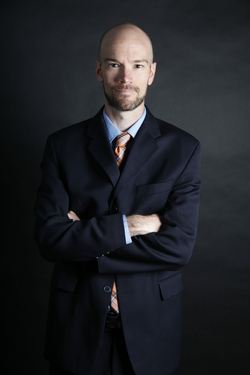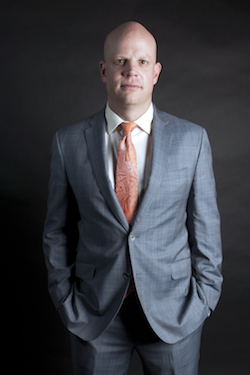 The Vicente Sederberg team of attorneys have more than three decades of combined experience, representing clients in the medical cannabis industry and working on marijuana policy reform. They do not just advise clients on the law, they help to shape the laws and regulations themselves.